Case Study
David Beckham Bodywear for H&M
Multichannel Advertising Campaign
The Brief
Given their substantial investment in media for the 2014 Super Bowl, H&M naturally wanted to develop an attention-grabbing, integrated campaign that would inject excitement and create significant consumer impressions around their David Beckham 'Bodywear' range. Suburbia were tasked with creating a campaign that would increase buzz and excitement prior, during and after the launch to extend both the life of the campaign and H&M's engagement with consumers.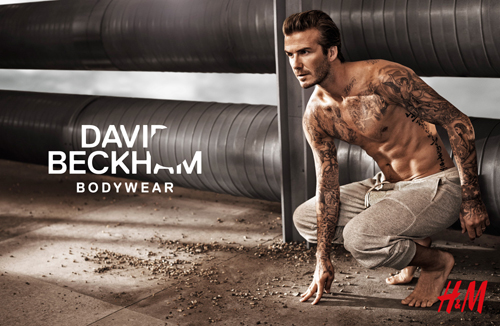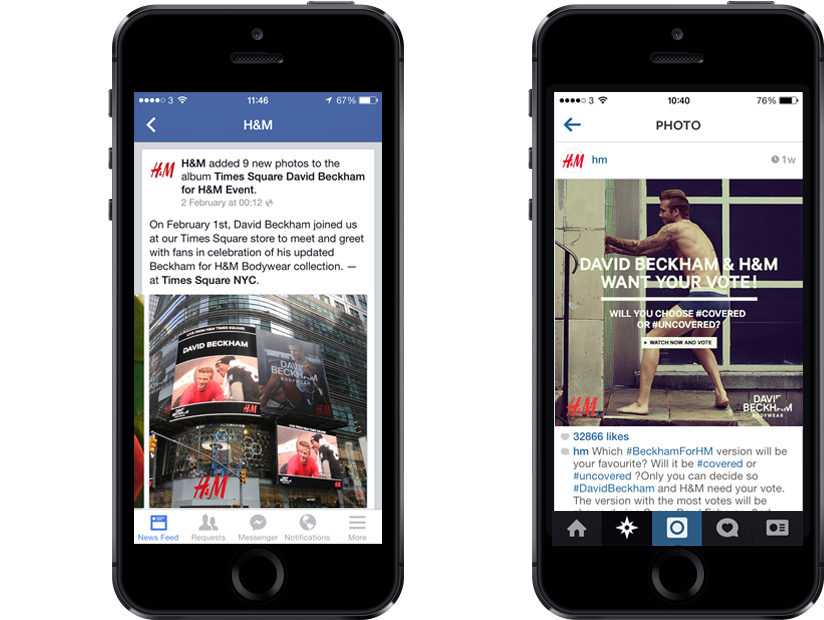 The Solution
Suburbia proposed a multi-platform concept that effectively leveraged and connected all channels of H&M's impressive media reach. We proposed a dynamic, engaging concept about a photo shoot that goes hilariously wrong, requiring a bodywear-clad Beckham to go through various James Bond-style hurdles. We selected award-winning 'Drive' filmmaker Nicolas Winding Refyn to direct the spot.
To amplify engagement, we devised two different endings to the ad for consumers to choose from through social media. An intriguing teaser campaign was launched via a microsite, voteforbeckham.com, on which visitors could vote for the version of the ad that would be premiered at the Super Bowl. A complementary stills campaign by Glen Luchford was shot on a set that replicated a key action scene from the film to extend the campaign across print, OOH, in-store and BTL. The broadcast ad was also translated into a T‑commerce version, whereby viewers could shop the clothing via their smart televisions.
The Result
The campaign has quickly become H&M's most successful integrated campaign in terms of social media. The voting appeared as a live feed outside H&M's NYC flagship store in Times Square and online as live updates. The campaign created an unprecedented amount of additional PR, with Beckham previewing the ad on 'Late Night with Jimmy Fallon'.
In addition, the ad on YouTube received the same amount of views in one week as H&M's previous ad received in six months. The spot featured in many lists of Top Five best Super Bowl ads of 2014 and became the third most discussed and shared ad of Super Bowl 2014. Most importantly, there has been a significant uplift in sales of the 'Bodywear' range since the campaign launched.